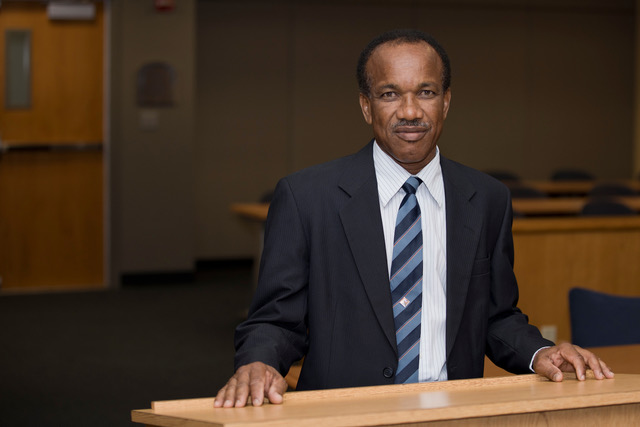 Leonard Needham is the founder of the Needham Law Firm with an office located in Plantation, Florida. The areas of practice are Immigration Law and Family Law. At his firm the attorney dedicates one hundred percent of his attention to the client. 
Before becoming an attorney, Leonard spent over a decade as a teacher at a high school where he developed the skills necessary to explain complex legal matters in simple terms clients can understand.
Leonard is a member of the American Bar Association's International Law Section, the Broward County Bar Association and the Nova Law Clinic. He holds accreditation from the VA and is a member of the ARAG attorney network.
Leonard holds  a B.A. degree in criminal justice, (Magma cum laude) from Florida Memorial University and a J.D. from the Shepard Broard College of Law, NSU.